Let DGM Florida keep you informed and up to date about topics and news related to dangerous goods and hazardous materials.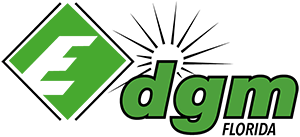 These are extraordinary times and as you have heard the State of Florida has issued an order for residents to "Stay at Home." An exception to this general rule has been Identified for individuals who work for an essential business. Because of the critical nature of what we do, DGM Florida is one of those businesses.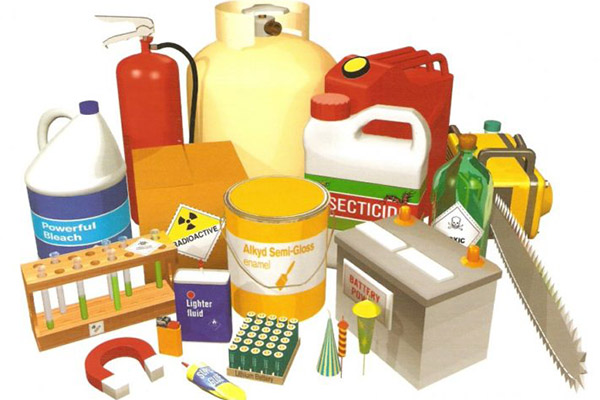 Many types of dangerous goods or hazardous materials that your business might transport will seem obvious–like barrels containing chemicals, or crates of ammunition. But it's important to understand that some cargo may contain dangerous elements that aren't so immediately obvious to those transporting them.