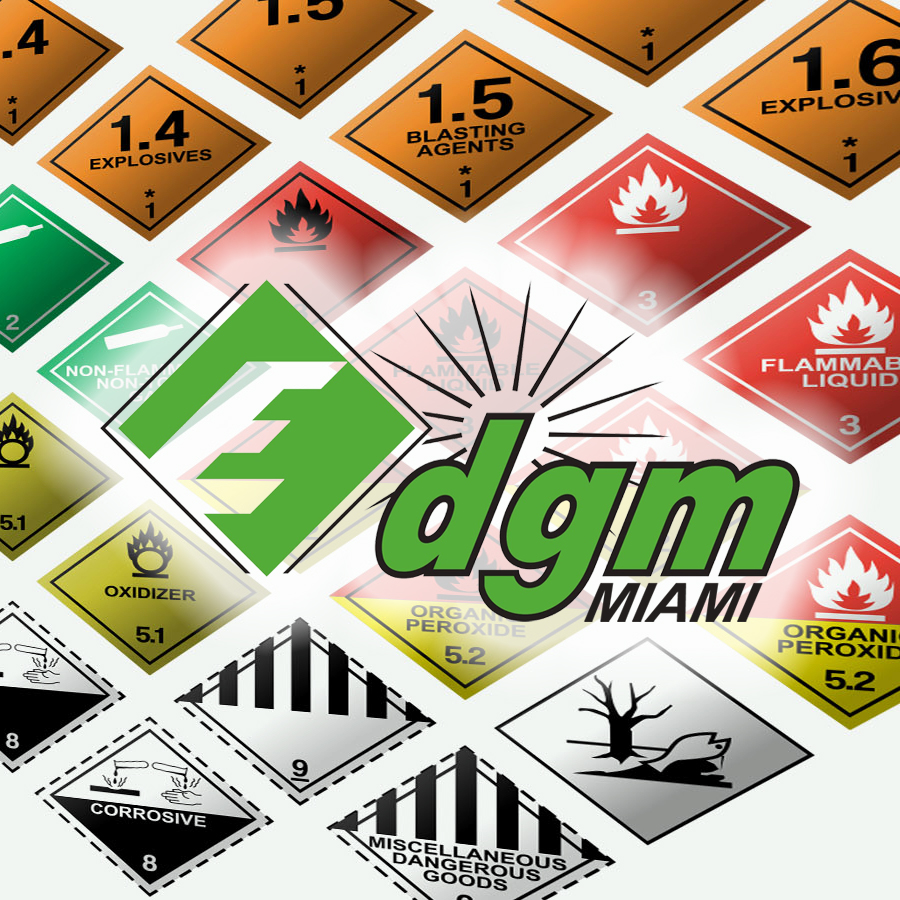 Dangerous goods training is serious business
When packaging, storing, or transporting dangerous goods, a lack of knowledge can result in serious injuries or heavy fines.
Learn from the Best
The professionals at DGM Miami draw on decades of experience dealing with hazardous materials, and use it to provide you with practical training that goes far beyond textbooks and regulations.
As part of an internationally recognized training organization, our programs are designed to exceed both regulatory and industry standards, and are in compliance and accordance with 49CFR regulations, IATA, ICAO, and IMDG code.
Take advantage of the few vacancies still left: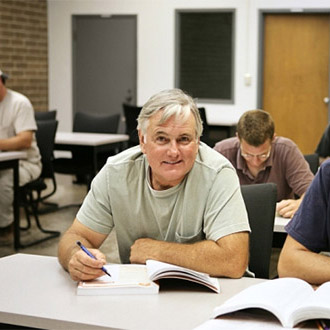 Whether your goal is to fulfill industry mandated training requirements, make employees aware of general concepts, or to provide an annual refresher about ever-changing international, federal, state, and local regulations, we have you covered.
IATA Training selected DGM as a 2019 Premier Circle Member. This recognition identifies DGM Training Schools as a center of excellence for training.
What DGM Miami Offers:
Four Comprehensive Courses
Single-day and Multi-day courses
Classroom Based and Online Training, as well as Onsite at Your Location
Recurring courses
Training in English and Spanish
Comprehensive DGM Workbook with each course
Take a look below at the courses currently available, and reach out to us today if you have any questions:
If you don't see any dates that work for you here, please reach out to schedule classroom, online, or onsite training.